10 step guide to buying your new home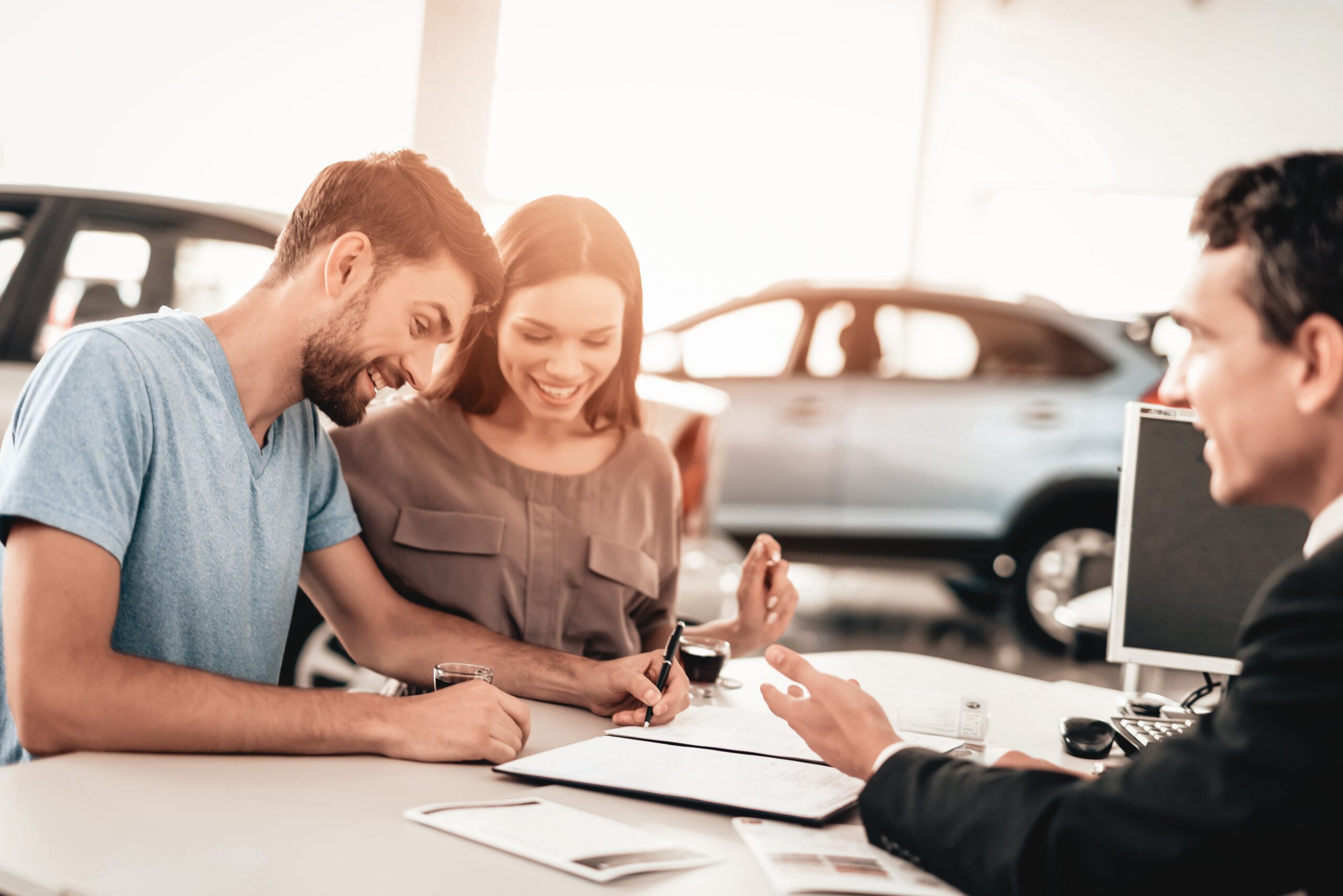 Buying a house requires a lot of time and effort, but these 10 steps can help make the home buying process manageable and help you make the best decisions possible.
Here are 10 steps to guide you on your way to your new home.
1. Determine How Much You Can Afford
The recommendation is that people look for homes that cost no more than 3.5 times their annual combined household income, a minimum of 10% deposit, and have a moderate amount of other debt. This determination will be based on your own financial situation and Loanitt can help you with this. Check out our handy '10 Step Guide to getting Mortgage Ready' available on our blog.
2. Get Preapproved for Your Mortgage
Before you start looking for a home, you will need to know how much you can actually spend. The best way to do that is to get approval in principle (AIP) for a mortgage. To get AIP, you just need to provide some financial information to Loanitt, such as your income and the amount of savings you have. Loanitt will review this information and tell you how much a lender will lend you. This will tell you the price range of the homes you should be looking at. Later, you can get a full mortgage approval, which involves providing your financial documents so Loanitt can verify your financial status and also providing details on the property you would like to buy.
Once your mortgage application is approved, you should look for mortgage protection cover which is insurance that will pay off your mortgage if you die within the term of the policy. You should not wait until you have made an offer on a house or apartment before applying for mortgage protection insurance as it can take some time to get approval.
3. Start your Research Early
As soon as you can, start reviewing websites, newspapers, and magazines that have property listings. Make a note of homes you are interested in and see how long they stay on the market. Also, note any changes in asking prices. This will give you a sense of the housing trends in specific areas. You can use the Property Price Register to help with this Residential Property Price Register
4. Find a Solicitor
While you are looking for a property, you should also look for a solicitor to do the conveyancing – this is the legal work to transfer ownership of the property from the seller to you. It is a good idea to choose a solicitor before you start looking at properties, because as soon as your offer is accepted, the estate agent will ask for your solicitor's details to pass onto the seller's solicitor. Your solicitor will also check that the sale of the property is legal – that the person who is selling the property owns it and has the right to sell it, and that nobody else could claim to own it.
Solicitor's fees can vary considerably and may be either a percentage of the property price or a flat fee. Before you choose one, ask different solicitors for written quotes and details about their professional fees and other costs. It might also be time well spent to ask friends or family for a recommendation of someone they have used that they thought were good.
5. Shop for Your Home and Make an Offer
Start viewing homes in your price range – a lot of estate agents offer virtual tours in the current covid times. It might be helpful to take notes on all the homes you view as it's likely you will see a lot of homes! It can be hard to remember everything about them, so you might want to take pictures or a video to help you remember each home.
Make sure to check out the little details of each home. For example, test the plumbing by running the shower to see how strong the water pressure is and how long it takes to get hot water, turn light switches on and off, open and close the windows and doors to see if they work properly, is there much storage space, do the radiators work, if there is a garden, what direction does it face – south-west facing gardens generally suit best because, at the end of a working day, they still offer light and heat.
It's also important to consider the neighborhood and make a note of things such as, are the other homes in the area well maintained, how much traffic does the road get, is there enough parking for your family and visitors, is it located near schools, shops, restaurants, parks, and public transportation, what the area like at night, is there good street lights or too much noise?
Take as much time as you need to find the right home. Then negotiate a fair offer based on the value of comparable homes in the same neighbourhood – you can use the Property Price Register to help with this – Residential Property Price Register. When making an offer set yourself a maximum price you are willing to pay for the property and do not exceed this.
Make sure you are in a strong position when making an offer by having a letter from your lender showing that you have mortgage approval in principle
– Loanitt will help you obtain this. You should also have a bank statement showing you have the funds available for the deposit. Estate agents will look more favorably on a bid when you can prove that you are ready to buy.
Once you and the seller have reached an agreement on a price, there will be a period that is needed to complete all of the remaining steps in the home buying process.
6. Structural Survey
You should obtain a structural survey report of the property from a suitably qualified Architect/Engineer/Surveyor. This applies regardless of whether the property is new or old.
7. Completing the Purchase
Once your offer is accepted the property is considered to be sale agreed and you will need to pay a booking deposit to the estate agent. Booking deposits vary – they can be a specific amount from a few thousand euros, or a small percentage of the offer you have made e.g.,3%. The booking deposit is refundable up until you sign the contracts.
Once your offer is accepted, the estate agent will prepare a document of sale details and send this you and the sellers' solicitor. This document contains details of the price, conditions of the sale, the estimated closing date (when you will receive the keys) and the names and addresses of the relevant people involved in the sale.
Once the seller's solicitor receives the sale details from the estate agent they will send the contracts for the sale of the property, along with a copy of the Title Deeds (the legal document showing ownership) of the property to your solicitor.
8. Drawing down the Mortgage
Insure Your Property
You will need to put a home insurance policy in place for the full reinstatement value of the property i.e., how much would it cost to rebuild the property. This will need to be in place before your mortgage cheque is issued so when the property is sale agreed you should start looking for the insurance, so it is in place by the time the sale is closed. If you are purchasing an apartment the property should already be covered by the block insurance policy of the Management Company – though you may want to arrange contents insurance before you move in.
Get a valuation
Once the property is sale agreed, you will need to arrange a valuation. The lender will want a professional valuation completed before they formally agree to lend you the money. The valuer will send their valuation report to the lender who will base their formal loan offer on this valuation.
9. Exchanging Contracts
Once the conditions of the mortgage have been met, the lender will approve the loan, will send a formal letter of offer to your solicitor along with other paperwork and once you are happy with these, having discussed with your solicitor, contracts will be signed and exchanged. This will be sent to the selling solicitor by your own solicitor along with the deposit.
Once the seller's solicitor receives the signed contract and your deposit, they and the seller will sign and return one copy of the contract to your solicitor. At this point the seller has legally agreed to sell their property to you.
Both solicitors will arrange for a final closing date and time that you will be given the keys.
Once the lender is happy that they have all the paperwork and it is in order, the mortgage cheque will be issued to your solicitor. Your solicitor will arrange to have these funds transferred to the seller through their solicitor.
10. Collect your keys and move in
Once the balance of the funds has been transferred to the seller by the agreed closing date and time, the estate agent will call you and explain that everything is in order for closing. Nearly there now!! The estate agent tells you that the keys are ready to be collected, pop the champagne, the property is now officially yours!!