10 step guide to getting mortgage ready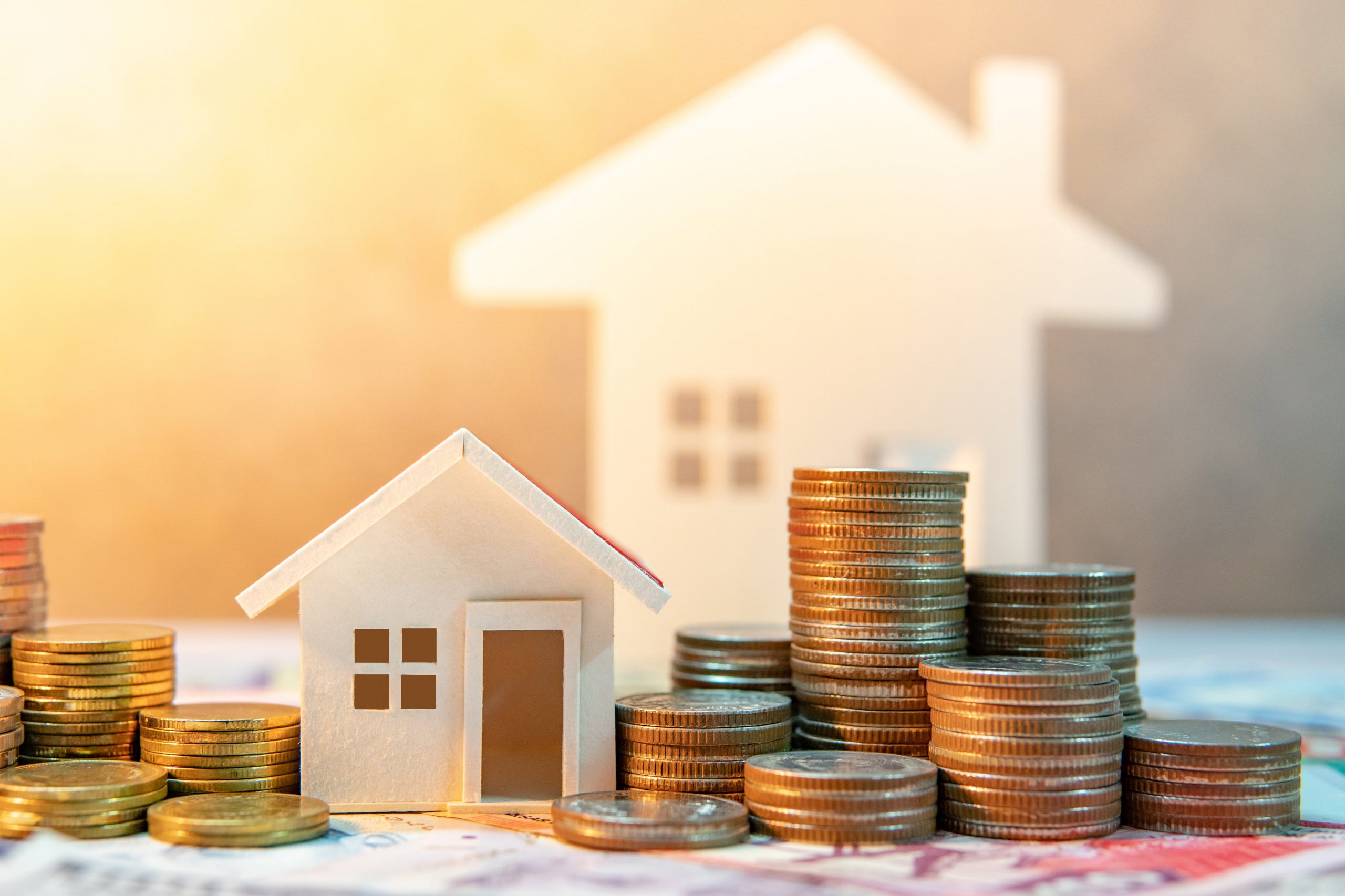 When the time comes for you to buy for the first time or to remortgage, there are steps you can take to speed the overall process up. If you can get yourself as mortgage-ready as possible – about 6 to 12 months prior to you needing a mortgage – then when you need the mortgage, you will be in a much stronger position and your mortgage should process much quicker and with more success.
Here are 10 steps you can take to get mortgage ready. Loanitt will help you every step of the way and make the journey pain-free just like as it should be.
1. Loans
Before you apply for your mortgage try and avoid taking out any new loans, do not apply or drawdown any new loans or Hire Purchase agreements.
2. Keep on top of payments
Yes, I know this sounds like an obvious one, but missing payments will have a negative effect on your credit rating. You could go to the trouble of building up your savings and doing everything else that's needed but missing payments suggests that you are incapable of managing your finances and paying your bills on time.
Pay your bills on time. It might sound simple, but this will prove you are reliable and financially independent. These bills can be anything from a phone bill to general household utility bills.
3. Getting your Deposit ready
For those lucky enough to have remained employed through the various lockdowns, the chances are you have managed to save some money because of not being able to go out. Put that extra money to good use and open a savings account if you don't already have one. Make consistent monthly deposits to this account and try not dip into it. You could set up a standing order to come out on the same day that your salary hits your current account. This will show the lender you have good money management skills.
4. Proof of Affordability
If your regular savings can be traced on your bank statements, the lender will consider this a positive for several reasons. Lenders love savers as it will show where your deposit has come from (if it is all from your savings), and if you can also prove that you are able to save a regular amount per month (€500 per month for example), then this same amount could, in the eyes of the lender, be used to pay off a mortgage. Generally, you can take your savings per month + your current rent as your proof of repayment capacity.
If you rent, the lender will take rental payments into account as it demonstrates your ability to support that level of monthly repayments. You should arrange to pay your rent through your bank account. The same applies if you are living at home and making a regular contribution to the household.
5. Employment
You should remain in the same job for at least six months prior to applying for the purpose of assisting with your mortgage application. This provides evidence that you have a regular and stable income coming in every month. Also, as most probation periods are three to six months, there is less chance of your employment being terminated on the spot like there would be if you were still on a probation period. You will be asked to provide payslips over the last 3-6 months and will need to have a salary certificate completed so its important you can provide these.
6. Put bills in your own name
A simple but effective task to undertake is to make sure any bills you have are registered in the name of the applicant (or applicants if it will be a joint application) and that they are registered to your current address. This makes it nice and easy for the lender to trace and match everything up.
7. Reduce or pay off overdrafts and credit cards
Using your credit card and overdrafts responsibly can ensure that your credit rating/score reflects that you are able to look after your finances and pay any outstanding debts as they fall due. Make sure the credit card is registered to the address you are living at.
Regularly using your overdraft and making minimum repayments instead of reducing the debt can be a red flag for lenders as it may demonstrate you are living outside of your means.
The main point is that you can prove that your spending patterns are in line with how you see yourself when you have a mortgage. If there are any cutbacks you can make, now is the time to make them. Maybe it's time to cancel the gym membership that doesn't get used regularly anymore!!
8. Estimate how much you can borrow
Under Central Bank rules, generally you can borrow up to 3.5 times your combined annual household income (there are some exemptions where you can borrow up to 4.5 times your annual income) – many lenders will allow you to borrow up to 90% of the purchase price of your new home. However, there are significant differences in the amounts you can borrow as every lender has different ways of calculating your suitability. Speak to Loanitt and we can make sure you are pointed in the right direction.
Online mortgage calculators are a great way to get an indication of how much you could borrow, the deposit you need and what your monthly repayments would likely be. Loanitt has some great mortgage calculators on our website – Loanitt Mortgage Calculators.
9. What documents do I need?
You can start gathering documents together ready to upload to Loanitt. Most lenders look for information about your income, employment, living costs and existing loan repayments to help them decide whether you can afford to repay a loan. You will typically be asked to provide:
Proof of income: Your last three months' payslips, a completed salary certificate from your employer showing basic and variable pay and your Employment Detail Summary (previously known as your P60).
Evidence of how you manage your money including current account and loan account statements for the last 3-12 months depending on the lender.
Proof of Identity and Address: Your passport or drivers' licence, recent utility bill, revenue document etc.
Check out our simple 'What documents do I need for my Mortgage Application' on our blog.
10. Keep in touch with Loanitt
Get in contact with Loanitt and we can guide you through the process. We love nothing more than seeing happy customers in their new home!