Green mortgages – All you need to know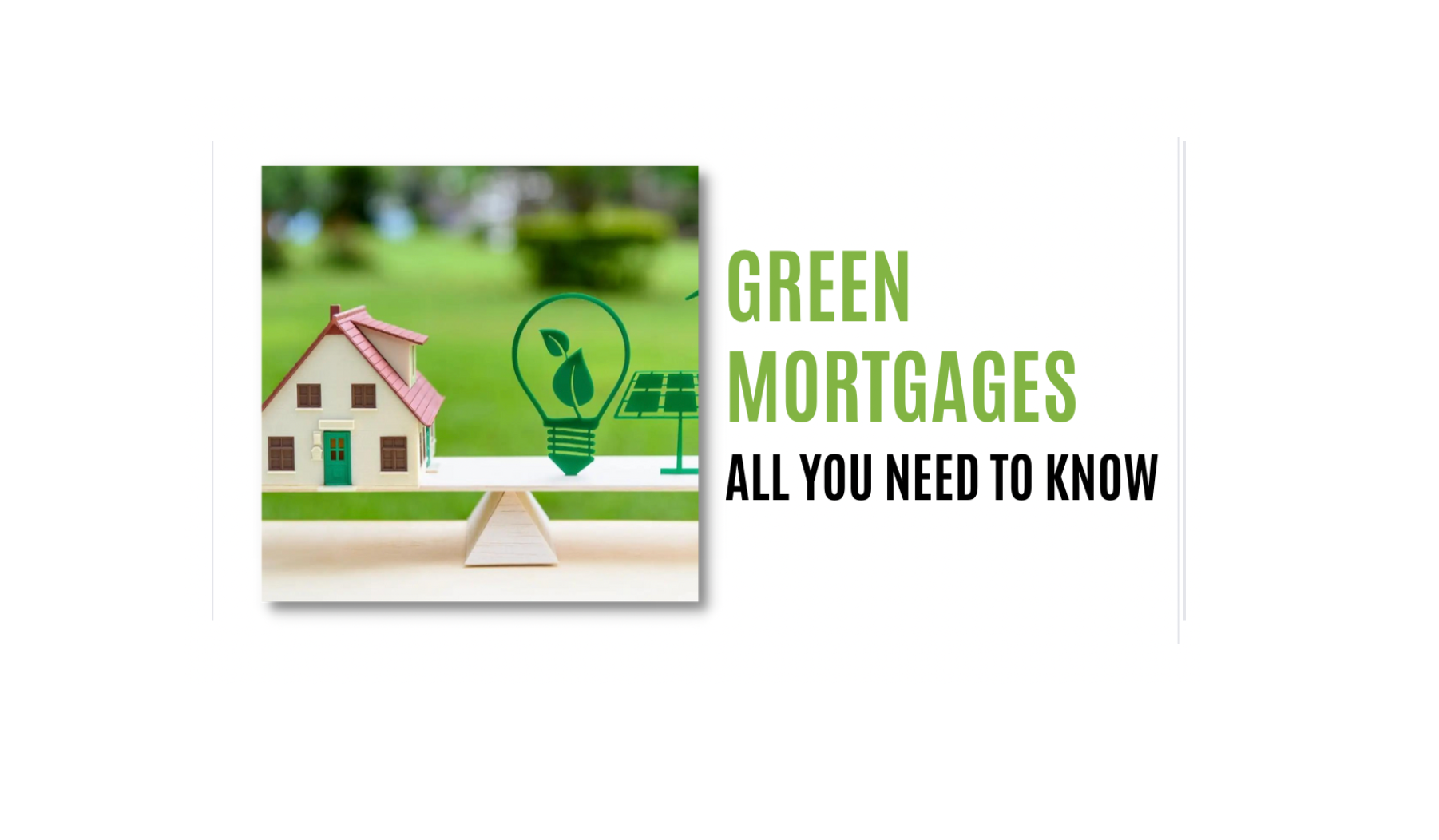 Listen back with John Duggan and learn all you need to know about green mortgage.
Podcast Link: Green Mortgage – All You Need To know
With climate change regularly on the radar, there has been a massive effort placed on banks and lenders to support applicants in buying more energy-efficient products and services. Property is no different, with all new build homes required to hold a Building Energy Rating (BER) of A3 or better.
A Green Interest Rate is available for mortgage holders where the property has a BER rating of B3 or higher. The scale ranges from A-G with A being the best, and G being the worst. The Green interest rate is lower than the standard equivalent and is a reward to the borrower for being 'energy efficient'.
Currently, Bank of Ireland, AIB, Haven, EBS and PTSB are offering these green interest rates and to qualify you must provide a BER certificate to confirm this.
Where a property holds a BER rating below B3, grants have been made available for existing homeowners to ease some of the financial costs of upgrading the home. The first step is to understand your current BER rating which you can obtain from the SEAI website – https://ndber.seai.ie/pass/ber/search.aspx and you will need a recent electricity bill to hand so you can provide the MPRN.
Where the BER is below B3, you will need to engage with a BER assessor who will visit your property and identify the works that need to be completed to increase your rating. You can find a list of available BER assessors on the SEAI website also at https://www.seai.ie/home-energy/building-energy-rating-ber/
The BER assessor will be able to advise on the grants available to you and how you will be able to apply for them.
Once your works are completed, the BER assessor will update your rating and provide a new BER certificate which you can share with the lender to avail of a Green Rate.