How to respond to increasing mortgage interest rates?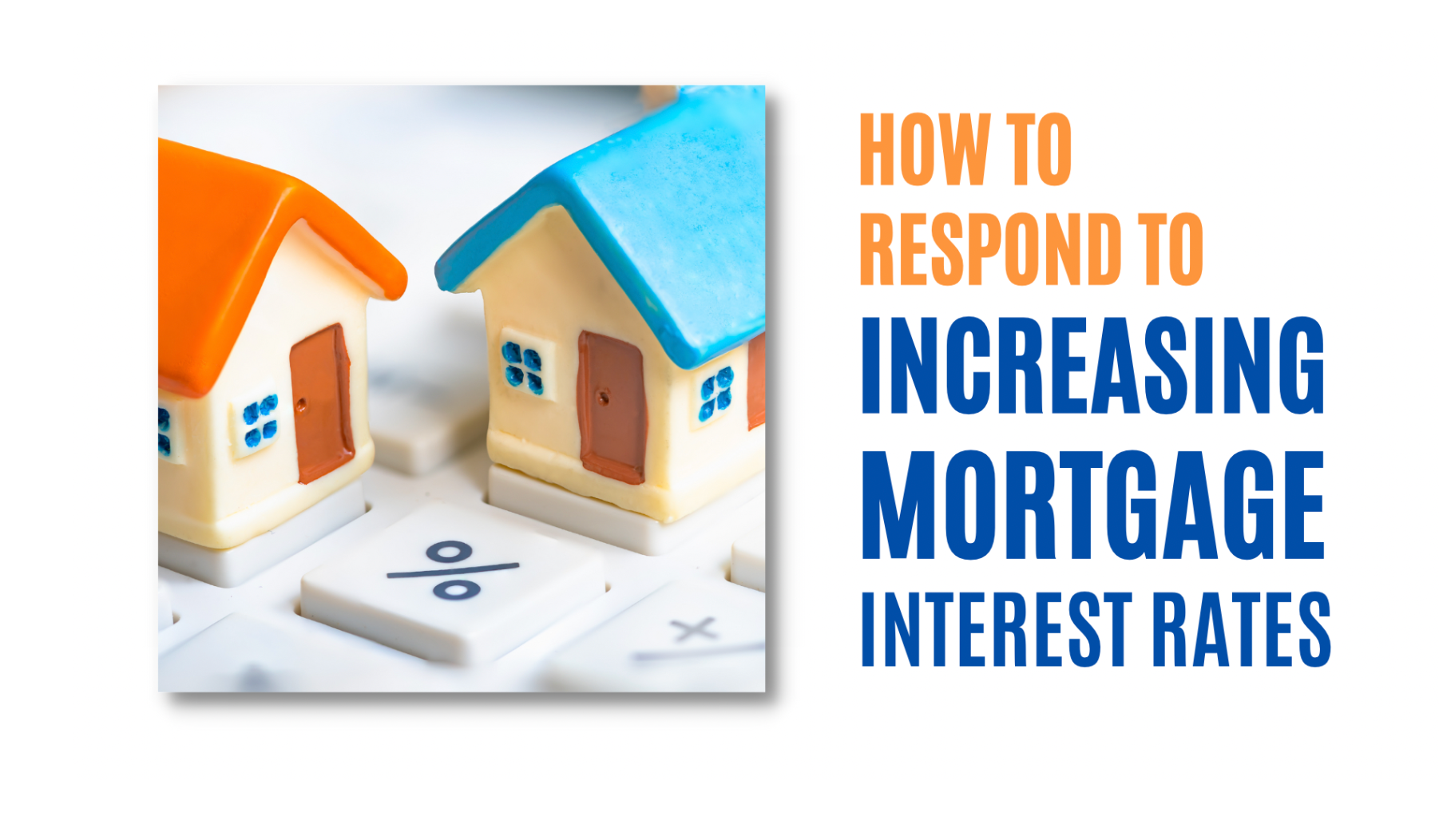 Listen here to find out all you need to know on how to respond to increasing mortgage interest rates.
Listen back with John Duggan CEO
As has been well publicised over the last few months, the European Central Bank has been reacting to the rising inflation in the eurozone by increasing the base rate. This has risen from 0% in June 2022 to 3.5% as of March 2023. It is expected there will be another increase in rates before June 2023.
With interest rates rising fast, the cheapest mortgage on the Irish market by the end of 2023 is likely to be more than double what was available in the middle of last year.
Mortgage holders need to take control of their mortgage, and understand what interest rate they are currently on, and when their current rate expires. For those on variable or tracker interest rate, you will want to review your current terms and understand the options available to you. As the rates continue to increase so will your mortgage repayments.
Since June 2022, a borrower on a tracker rate will have seen their repayments increase by €291 for every €100,000 borrowed.
Many tracker mortgages will have been tracking the base rate at between 0.75% – 1.25%. This will mean the lowest rate will be at 4.25% and up to 4.75%. Currently, there are lenders offering fixed-rate mortgages at a lower interest rate providing borrowers both savings and security of payments during this time.
This has meant there is a large number of clients who will be ending a fixed rate that would have been around 2.5% and now fixing at a higher rate.
It's very important to understand your future plans as this will guide you to how long you can confidently secure a new rate for. Taking a short-term fixed rate will still offer you a cheaper interest rate when compared to a longer-term option, but with rates expected to continue to rise over the next 18-24 months, you may find taking a longer-term fixed rate a more secure option.
Speaking with a broker is vital to ensure you get market-based advice on the right mortgage for your circumstances.