Loanitt 10 simple steps to switching your mortgage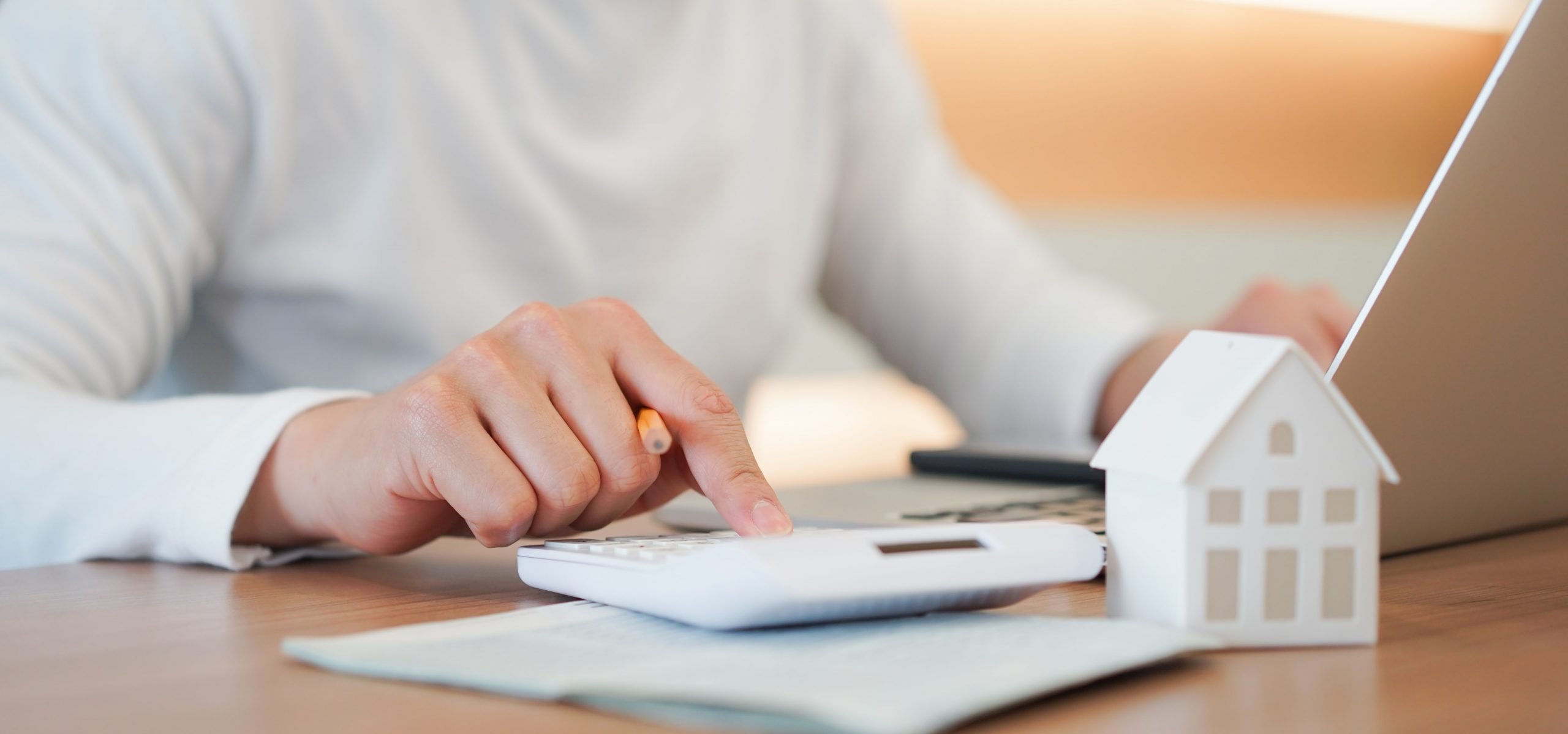 Remember you can save up to on average €4,000 a year by switching your mortgage. Check how much you can save today: Loanitt Mortgage Switcher
Why do people not switch in Ireland? The answer is simple, they don't realise how much money they could save or they believe the process is too long and complicated. But with Loanitt, we do all the work, so you don't have to.
Yes, there are some costs involved with valuation and solicitors, however many lenders offer cashback money to help cover the legal costs of switching or the savings made by switching far outweigh this cost. In general, the legal fees for switching mortgage are less than the fees for first-time buyers.
1. Have the correct information
You might already know these numbers, if not you need to get 4 pieces of information from your current mortgage
1) Current Estimated Value of your property
2) How much is still owed on your existing mortgage
3) The term remaining
4) Either your current Interest rate or your current monthly repayment amount
If you don't know these, you can check a recent mortgage statement or by contacting your lender.
2. Use the Loanitt Switcher Calculator
With the above info to hand, you can enter the information into the Loanitt switcher calculator on the Loanitt website here Loanitt Mortgage Switcher This will give you a good indication of how much you can save depending on the details you enter and whether it makes financial sense to switch. It can also show you how you can reduce the length of time you will be paying your mortgage for by switching and keeping your current monthly repayments
3. Contact Loanitt & start the switch
You can also fill out an application or contact our office to speak to our experienced mortgage advisors who will compare interest rates, offers and cashback incentives from all of Ireland's mortgage lenders and will quickly show you what your new monthly repayments would be.
4. Providing the documents
Once our mortgage advisor has chosen your new lender, they will require some documents to be provided;
Proof of identity: such as a copy of your passport.
Proof of address: such as a recent household bill in your name. To be accepted most bills will need to be dated within the past three months.
Proof of your income: including your latest Employment Detail Summary (previously known as your P60) and at least three recent pay slips.
Evidence of how you manage your money: you'll be asked to provide a bank account statement for current account and savings account for the previous six months.
5. House valuation
As part of the process, You will need to get an up-to-date professional valuation of your home. This is so that your new lender knows how big your mortgage is in relation to the value of your home [Loan to value] and therefore how much equity you have in the property. The fee will be around €150. Most lenders will suggest the valuer they will want you to use. Loanitt helps to organise this with the lender throughout the application process
6. Signing Legal Documents
Switching your mortgage is entering into a new legal agreement with a lender. Therefore, you will need to work with a conveyancing solicitor to draft and sign legal documents. You will need your own solicitor to take care of any legal documents.
7. Mortgage protection
If you decide to switch mortgage provider, you don't need to take out a new mortgage protection policy as long as the amount you borrow and the term of your mortgage remain the same. In this case you just have to contact your current insurance provider and get them to reassign your existing policy to your new lender.
8. Final stages
Once your new mortgage is approved, we will ask you to fill in a new direct debit form so that your repayment schedule can be set up from your bank account. You will need to provide a copy of the Deeds of your property and a letter of indemnity. You will also need to remember to cancel your existing direct debit with your previous Lender, but we will make sure to remind you of everything.
9. Enjoy your savings
Welcome to a cheaper mortgage and enjoy the money you have saved going straight to your pocket every month.
10. Keep in touch with Loanitt
We can continue to switch your mortgage on average every 3 years.