Should I keep my tracker mortgage?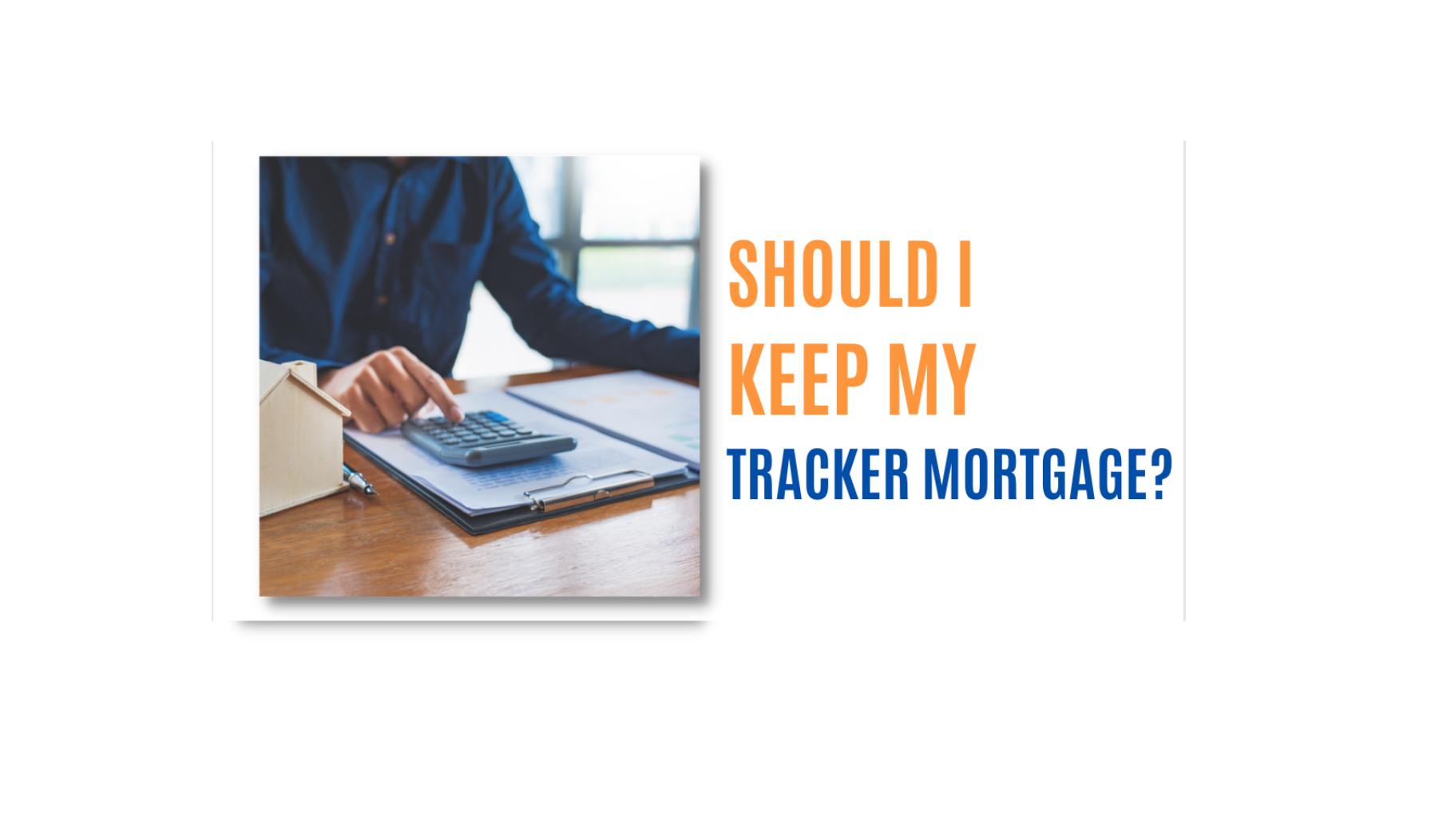 Listen back with John Duggan, podcast link below.
Podcast Link: Should I Keep My tracker Mortgage?
Tracker mortgage borrowers have enjoyed the benefits of the tracker mortgage over the last 5-10 years with the European Central Bank (ECB) base rate reducing to 0% in 2016. However, since July 2022, the base rate has risen by 3.5% during this time (March 2023).
A current mortgage client holding a €300,000 mortgage with say 25 years remaining, will have seen their repayments increase from around €1,150 pm to over €1700 pm. This is an increase of over €6,000 per year!
With many lenders offering lower fixed rates than the current tracker deals available, it's important to understand if staying with the tracker mortgage is the right option for you. This will be depending on the term and mortgage balance remaining on your mortgage.
Tracker mortgages have not been an available product for a number of years, due to the lenders making a loss whilst they were 'stuck' with borrowers on these very low-interest rates whilst the base rate was at 0%. Moving away from the tracker will mean giving up what was and could potentially be a lower rate again in the future.
If you have a short term and a small balance remaining on the mortgage, unfortunately moving to another bank will be difficult will minimum terms of 5 years and a minimum mortgage of €50,000 being a requirement to switch.
If you have longer than 5 years remaining and a mortgage balance greater than €50,000, you will certainly save money in the short term by switching rates. If you have a longer-term remaining, the gamble you are taking is whether interest rates will return to what was being enjoyed up until last year.
Everyone's situation is different and unique, so it's important to speak with a broker to get market-based advice on the available lenders and interest rates so you can make an informed decision about whether to 'stick or twist' from the tracker rate. With 2023 likely to see another rise in the base rate, don't wait to see what your options are!