What documents do I need for my mortgage application?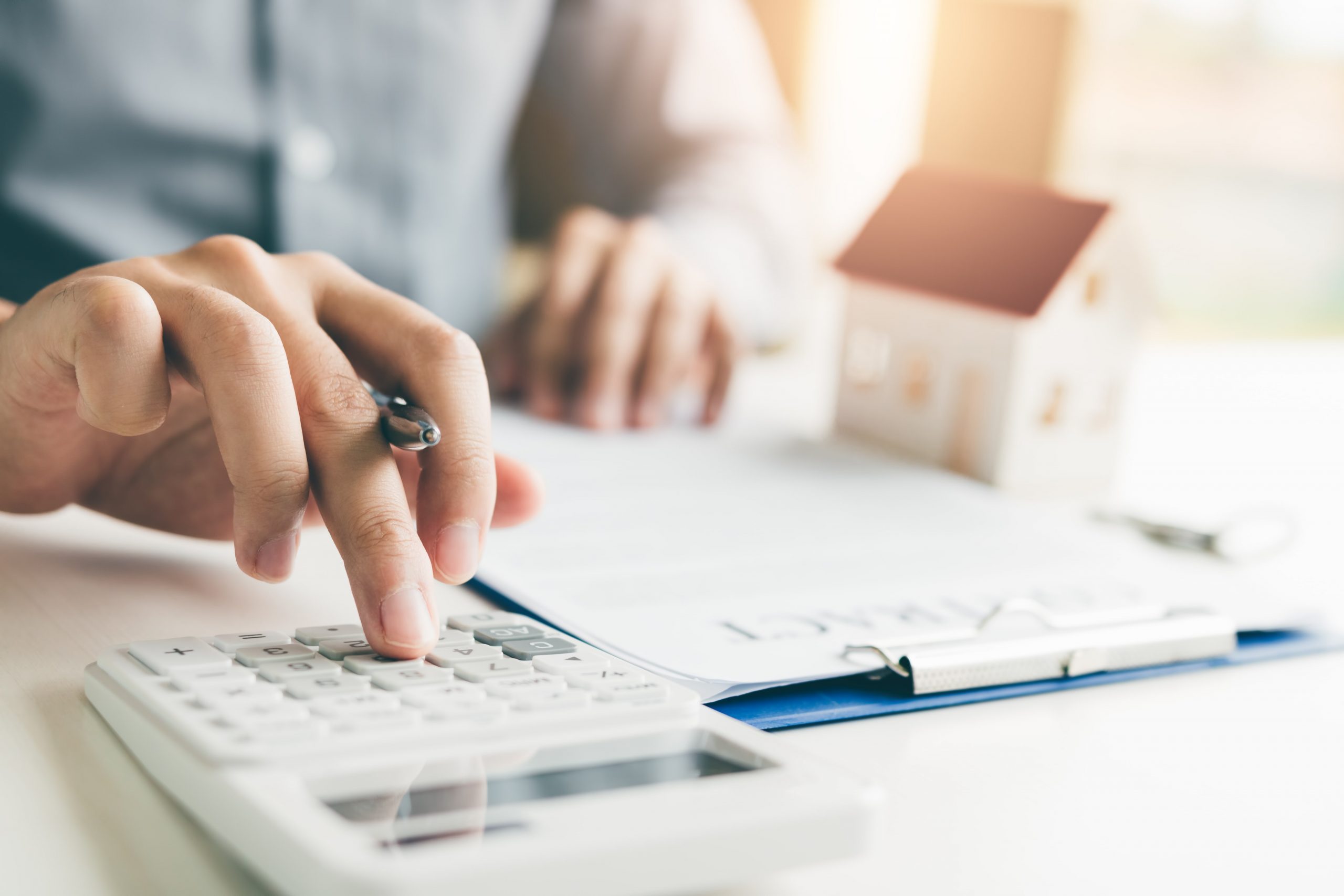 You will need quite a few documents but it's not so bad when you break it into little sections and work through them that way. Loanitt will explain any questions you have around the documents too of course.
1. Application Form
You can fill this out on the Loanitt website, and we'll prepare it into the format required for the lenders.
2. Proof of Identity
A current passport or driver's licence
A recent proof of your current address
If this is a joint mortgage application both borrowers will have to provide proof of identity and address (utility bill/bank or financial institution statement etc.).
3. Proof of Income – employees
Salary Certificate (completed by your employer within the last 4 weeks confirming permanency and salary details)
3 most recent original and consecutive payslips (if you have variable income we might need more documents – we'll let you know)
Your most recent Employment Detail Summary (formerly known as P60) – revenue.ie is where you will get this.
4. Proof of Affordability
6 months most recent bank statements for each of your current account(s), savings account (s), investments and borrowing accounts e.g., credit card, personal loan, car loans, mortgage statements.
If you are renting and the rent cannot be evidenced through your bank account (standing order/direct debits), you'll need to provide your lease/rental agreement.
5. Proof of where your deposit is coming from
If it's your savings then it will be covered under proof of affordability within your financial statements so nothing new here!
If it's a fixed-term deposit account then be mindful that you might not be able to access these funds for a set period of time or if you are going to access them before they mature, there might be some penalty fees to pay.
If it's a gift, you'll need a letter from the gifter (likely a parent or relative) setting out 1) the amount being gifted 2) that the gifter will have no beneficial interest in the property 3) a bank statement showing the funds in the gifter's account and showing the transfer to you and 4) your bank statement showing the funds being received (this part should already be covered within your financial statements!).
There might be other documents required depending on your individual circumstances, for example, if you have recently lived abroad or are currently on leave from work. Loanitt will let you know when these are required and will be with you all the way through the process.
Valuation Report – You will be advised when this is required so you do not need to arrange it yet. Loanitt will inform you of how to arrange a valuation.